Scoring a movie with....The Flaming Lips
Mentioned it in my last blog about the Fathers Of Football but we got an exceptionally cool little piece of press where our director Bradley Beesley broke down how its all going to happen. Needless to say its pretty damn exciting be talked about in the same breath as The Flaming Lips...about as excited I am to hear what they come up with. Check it out: FLAMING LIPS TO SOUNDTRACK BRADLEY BEESLEY'S LATEST DOCUMENTARY 'FATHERS OF FOOTBALL' Oh! and we made out kickstarter goal...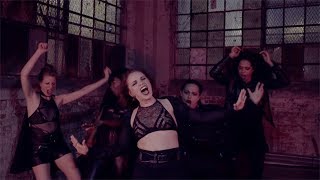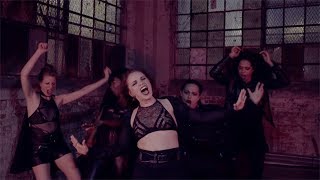 The Hunted: Encore Season 2 Trailer Premiere
We're feverishly working on getting season 2 ready for our Halloween release, but we took a quick break to assemble a little teaser to give you all a taste of the insanity we've cooked up this year. Lots more info and fun soon but....for now, enjoy!
Featured in the Berklee Alumnotes!
Caught this a little late, but they put up my picture and everything! They briefly layout the work I've been doing with TAL. Check it out: Berklee Alunnotes